Machine Shop in Chassell, MI
A&S Industrial is a Michigan-based CNC machining services provider with years of industry experience. We offer a wide range of custom CNC machining services for manufacturing operations in a variety of industries. Our precision CNC machining services also include CNC turning, milling, and prototyping.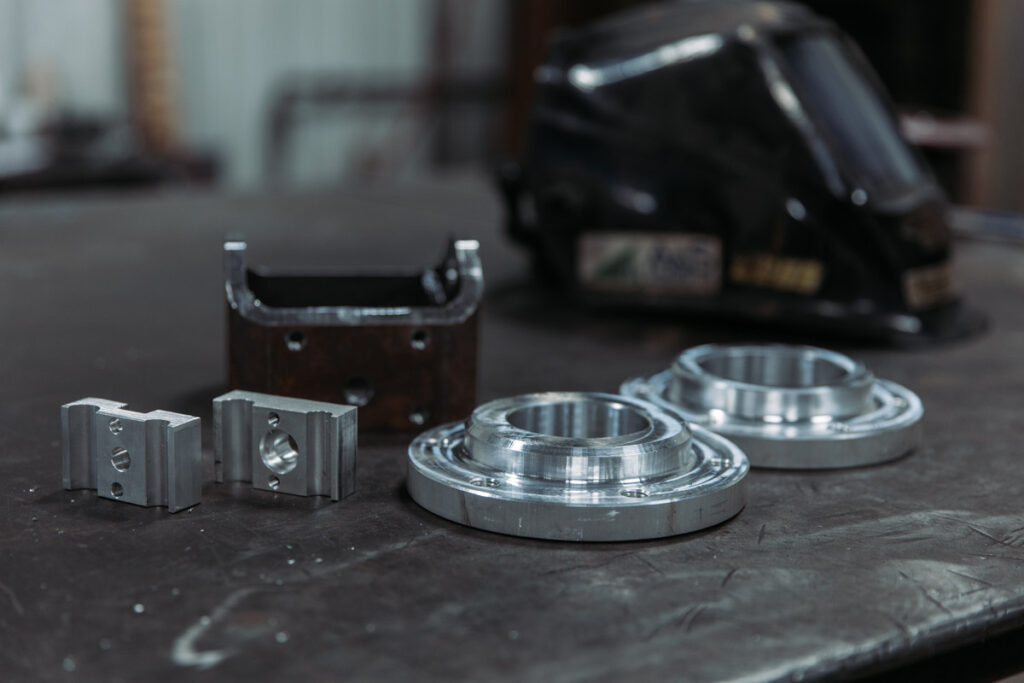 32 years of machining experience
CNC Lathe
With a wide variety of milling capabilities, we have the expertise to tackle any project and meet exact specifications. We use a CNC lathe that is ideally suited for producing intricate parts where precision and accuracy are of the utmost importance. Our CNC lathe capabilities range from very small to large capacities. You will receive a finished product that will exceed expectations in terms of quality, accuracy, and precision.
CNC Milling
Our CNC milling service is an excellent solution for creating parts featuring complex shapes and high dimensional tolerances. Count on A&S Industrial for custom CNC milling that will meet your exact specifications.
Prototyping
Creating a prototype is often necessary to achieve the desired result when performing custom CNC work. Our machining design experts have the knowledge and tools required to deliver unmatched CNC prototyping services. Our CNC machining services include the designing and engineering of prototypes that give you the confidence of knowing a part will meet your manufacturing requirements and your quality standards.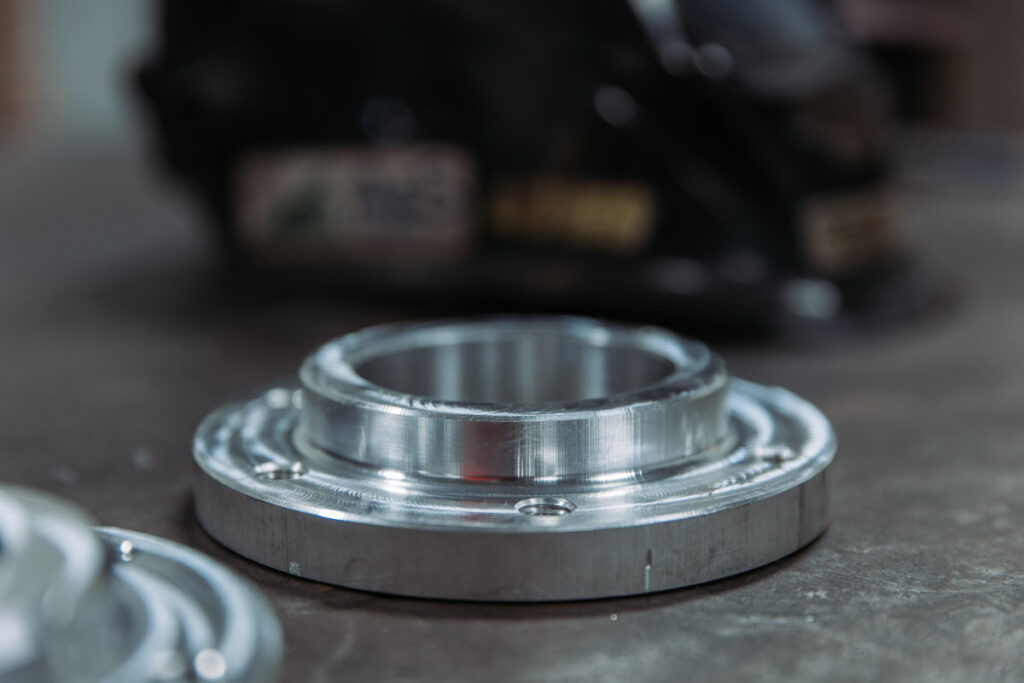 Over the years, we've worked on many machining projects for customers across the Upper Peninsula and beyond. A few of our completed projects include: 
OEM Parts
Brass and Aluminum Parts
Jig and Fixture Parts
Expert Quality Machining for Every Job
If you're ready to tackle your next machining project, we're ready to help you. Contact us to discuss your project and receive a free quote.