Expert Welding, Fabrication, Machining, and Prototyping.
From prototype projects to low-run production, A&S Industrial is your one-stop shop for all things metal. 
The Keweenaw's Custom Metal Shop
A&S Industrial is a full-service metal shop located in Chassell, Michigan that has served the Upper Peninsula and Northern Wisconsin for over 10 years. We're your one-stop shop for welding, machining, metal fabrication, and prototype design work.
Our team consists of highly experienced welders, CAD designers, and machinists who truly excel when it comes to quality fabrication work.
Over the years, we've worked on thousands of industrial and commercial metalworking projects, ranging from steel parts for heavy equipment to custom furniture. Some of our recent work includes: 
OEM frames and sub weldments
Fuel and hydraulic tanks
Inspection booths and tanks for FPI (fluorescent penetrant inspection)
Custom large stainless-steel tanks and frames
Custom mining equipment Rebuild and repair mining and logging equipment
Carbon steel and stainless-steel process piping
Custom Metal Fabrication and Welding
We fabricate custom parts out of mild steel, stainless steel, and aluminum. Our expert welders have years of experience with TIG, MIG, and stick welding. We also use a roller, brake, and CNC lathes to manufacture custom parts.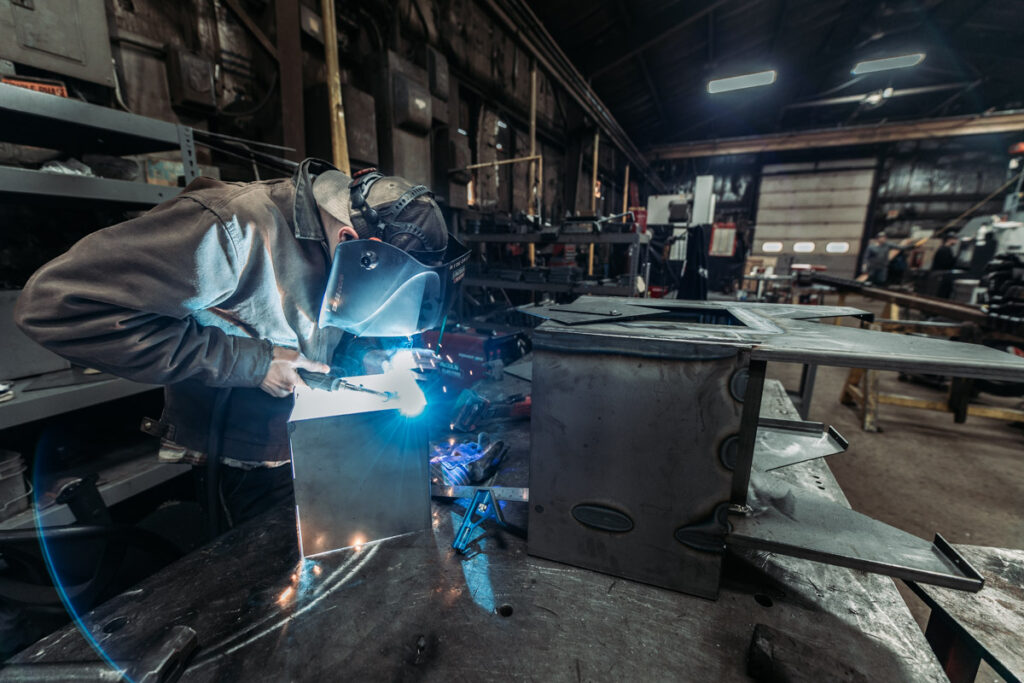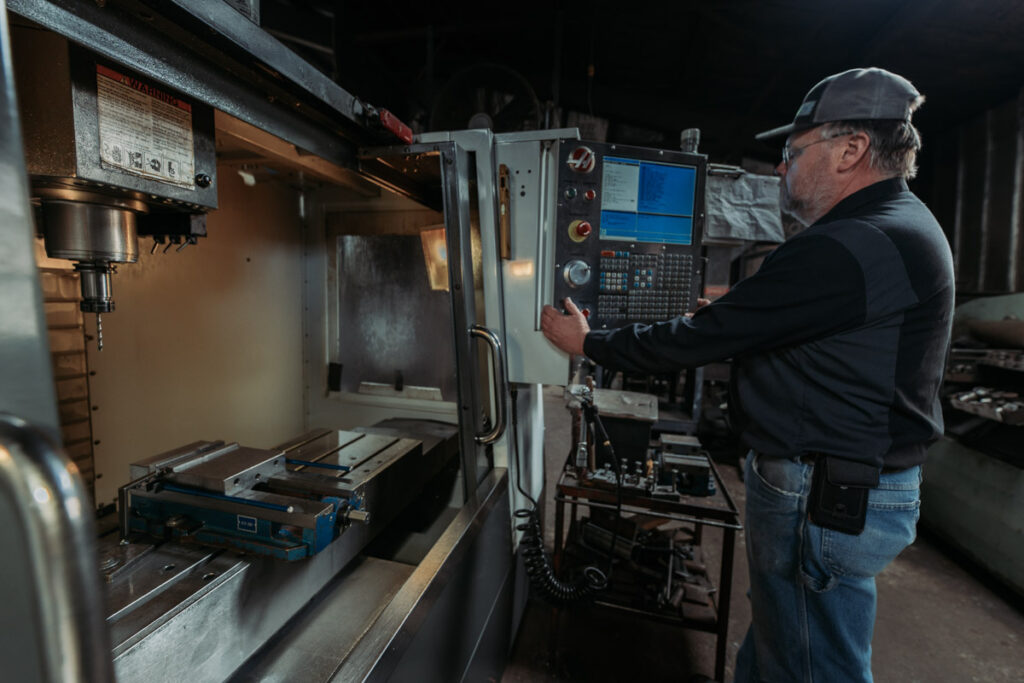 Machining, Laser Cutting, and Forming
By offering machining, shearing, forming, and laser cutting in-house, we are able to complete a wide array of fabrication projects, such as machine parts, prototypes, and small production runs. Our team can produce high-quality parts while ensuring a consistent product.
Our in-house CAD designers are experienced in Solid Works, the industry-standard software for designing digital prototypes. We'll work with you to review your specs and develop a prototype part. Once the part is produced, we can review and adjust the measurements as needed.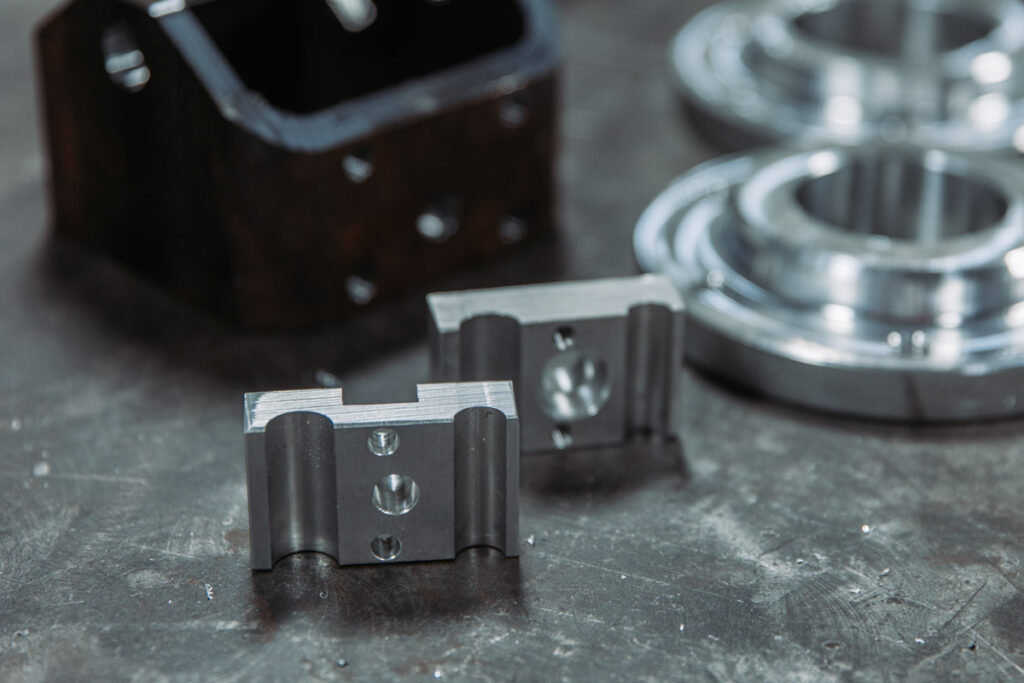 If you're ready to tackle your next machining, welding, or fabrication project, we're ready to help you. Contact us to discuss your project and receive a free quote.